O'neill is a legacy swimwear brand known for providing best-in-class surfing products. The californian based brand wanted to modernize and simplify the existing website while retaining the alignment with the brand's image and identity.
Mobile-first approach allowed to create a cohesive customer experience across multiple platforms ensuring accessibility and seamless switch between devices.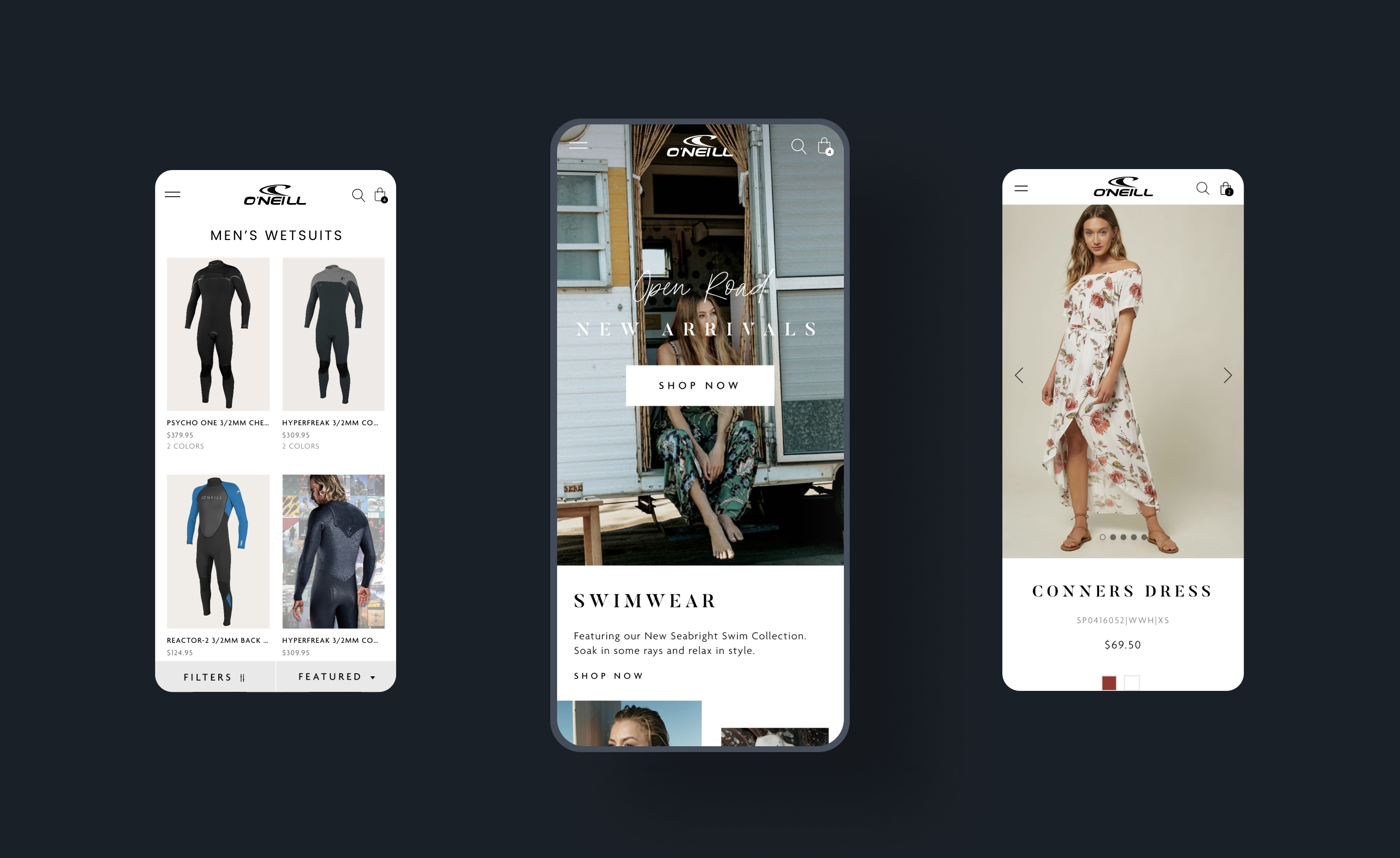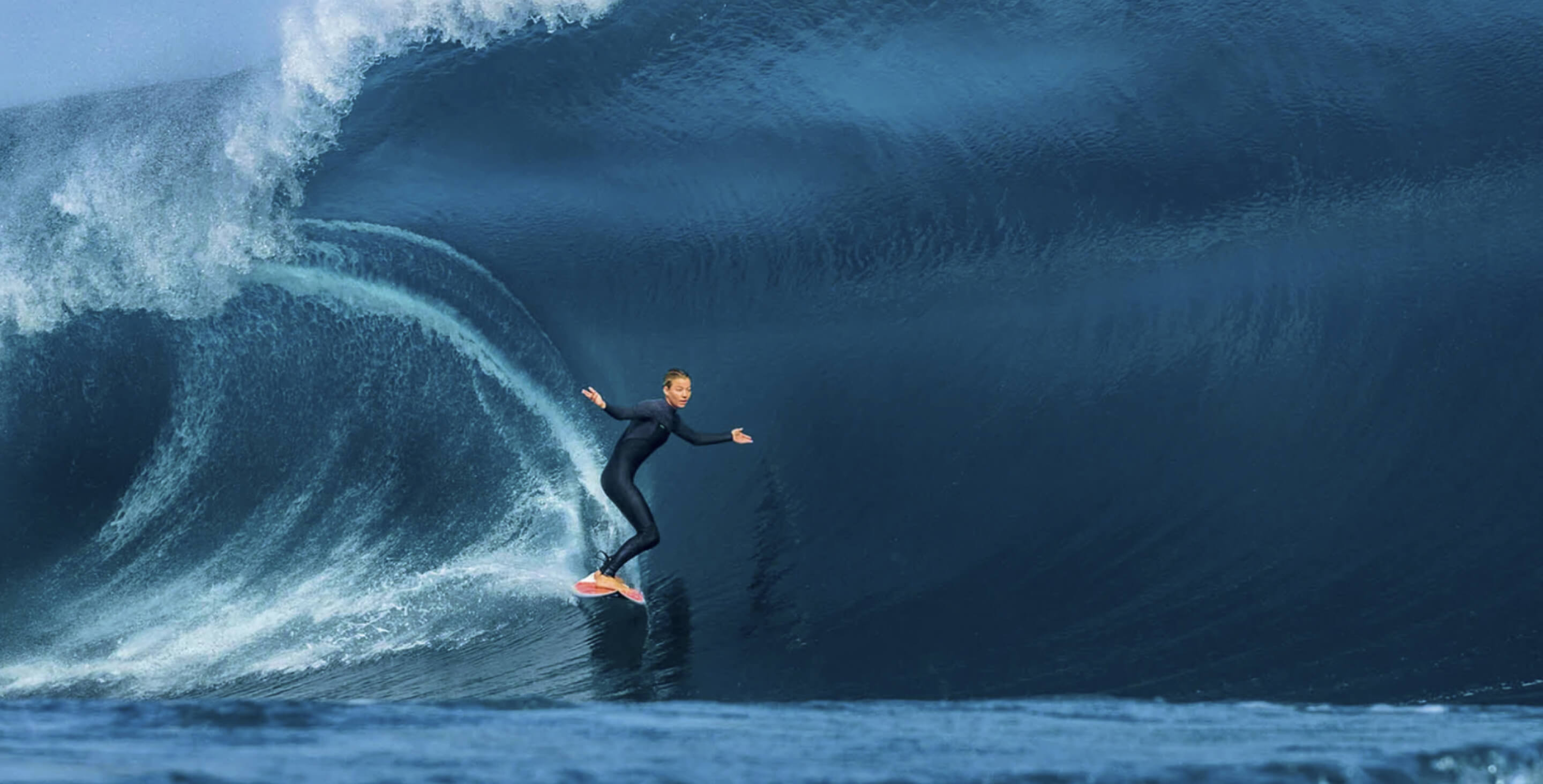 Enhanced usability empowers customers to quickly scan through the homepage and find desired category while navigation at the top provides a seamles switch between men and women collections.

The modular design system provides agility for new product launches and allows to modify placement of call-to-actions, imagery, product grids, and promotional content types.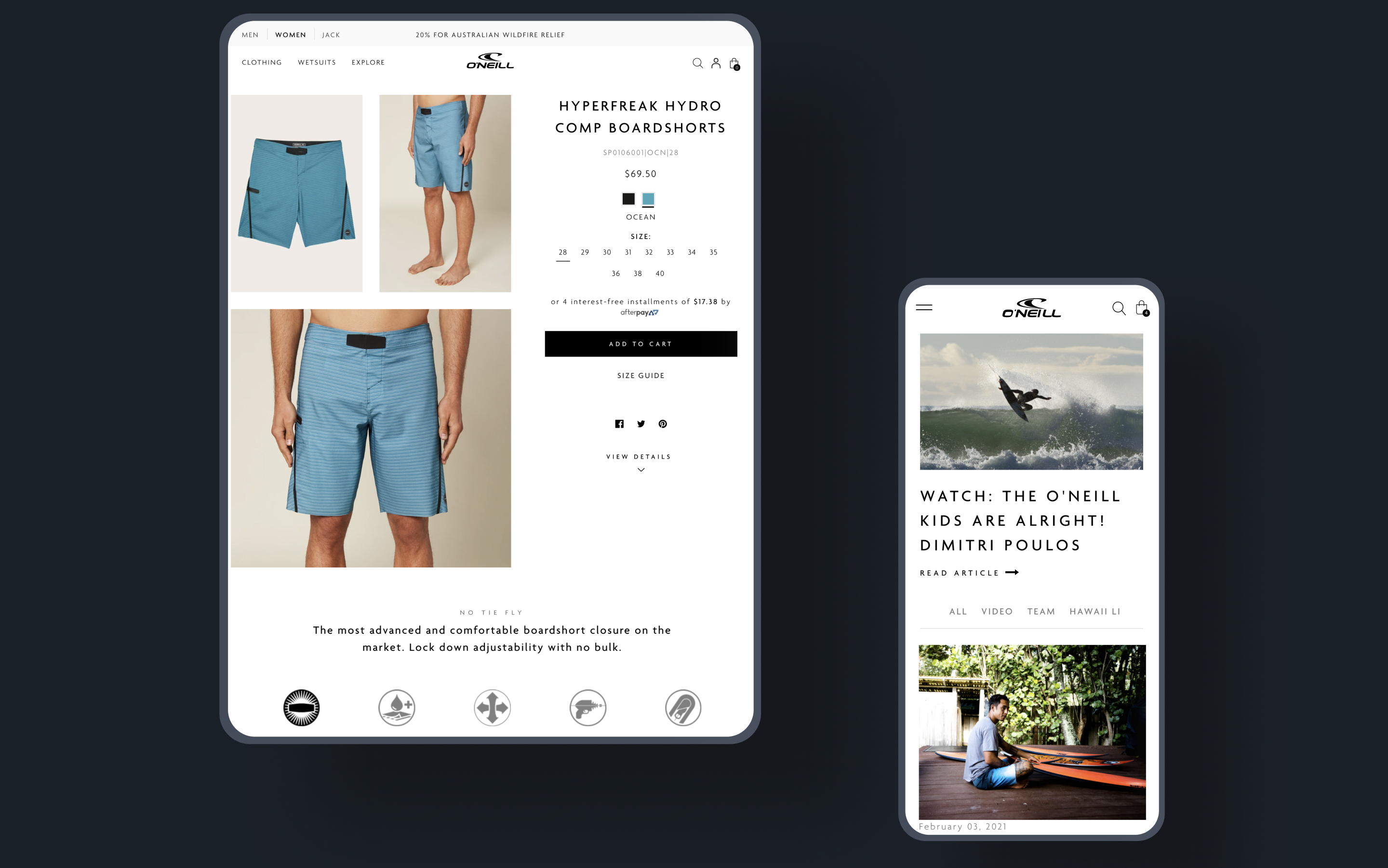 Product pages feature curated shopping experience that guides customers through immersive photo gallery, detailed product description, AfterPay financing options, and product recommendations.